Contributions (in any amount) help! Thank you.
An extra hands is always welcomed
Hey, sign up for our mailing list!
It began with a torchlight parade – It ended in flames.

The Orson Welles Complex is a documentary film on the legendary
Harvard Square cinema, restaurant, and film school. 
It began at the height of the 60's cultural revolution.
It defined an era and shaped those who touched it.
Today's modern art house is the offspring.

Tommy Lee Jones was the first house manager.
Jay Leno started there.
Reggae was launched there.
A fast moving fire consumed it.
Miscalculation destroyed it. 
Yet its legacy echoes.
In our culture.
In our movies.

Celebrities Remember The Welles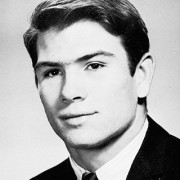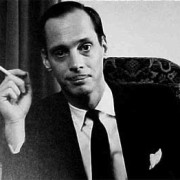 "All my films played there."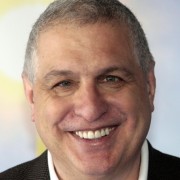 "It was where I learned about movies."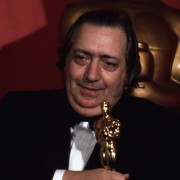 "The best movie theater in the world – after the Cinematheque Française, or course."
Click here to add your own text
Click here to add your own text